'From flat to spatial'
My starting point in this series of sculptures is flat sheet material. I find this way of processing and connecting flat sheet material particularly challenging and interesting.
To keep things simple, I often use old, mechanical connections. This results in contemporary sculptures, both in terms of the material I use (brass) and the look and feel of the sculptures, which appeals to many.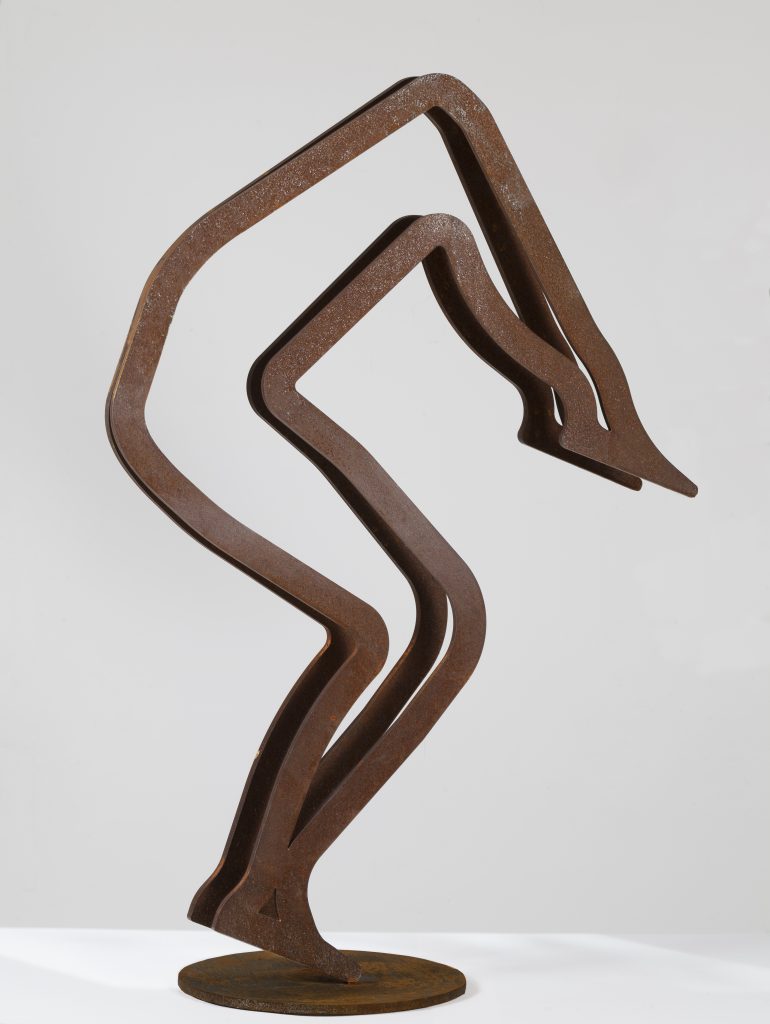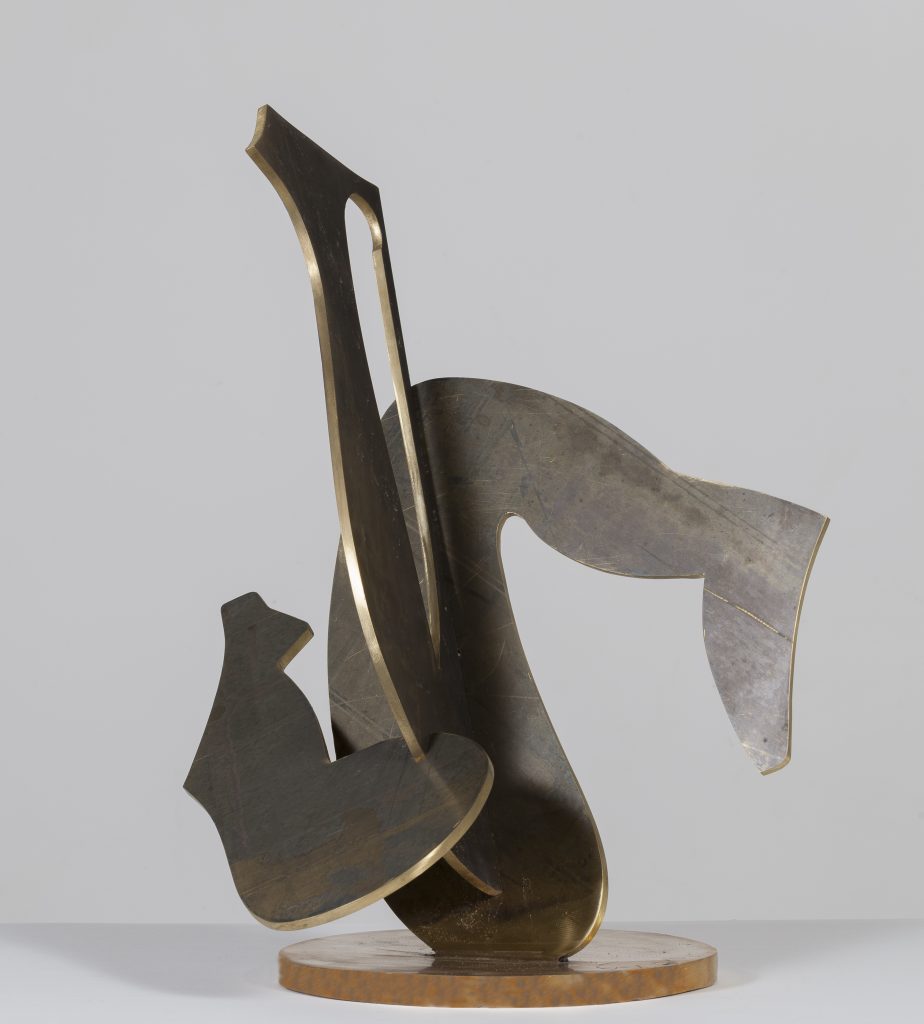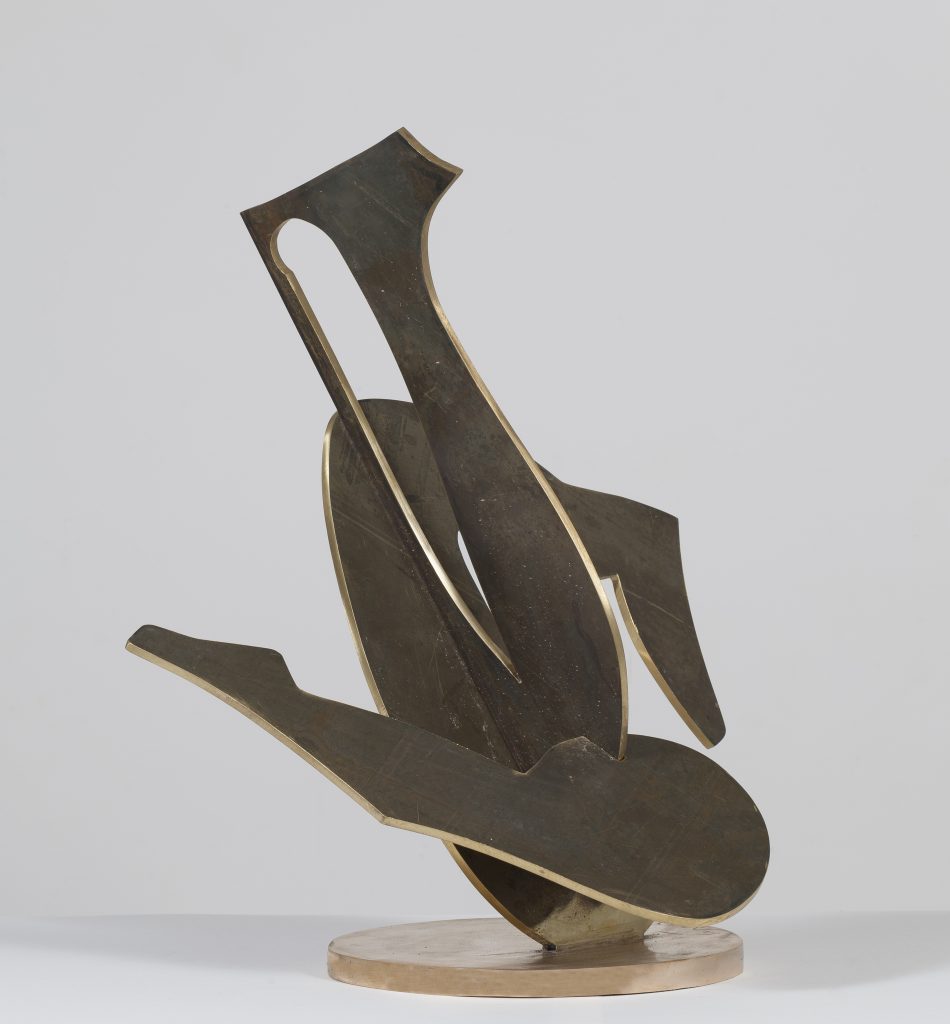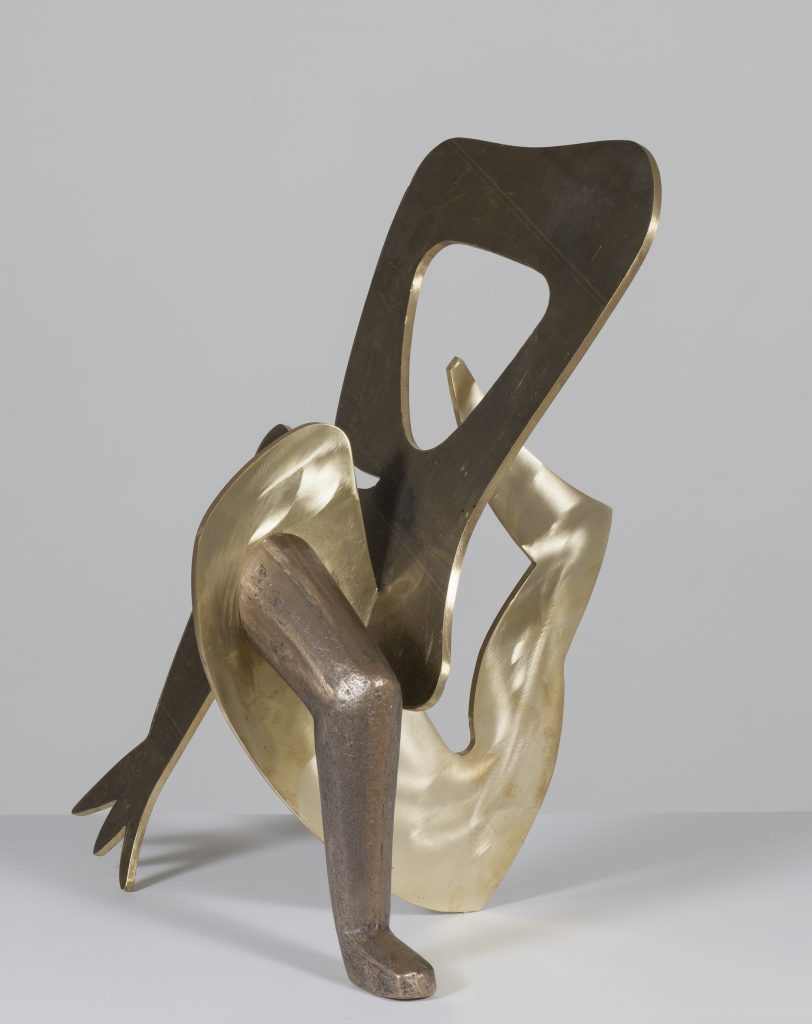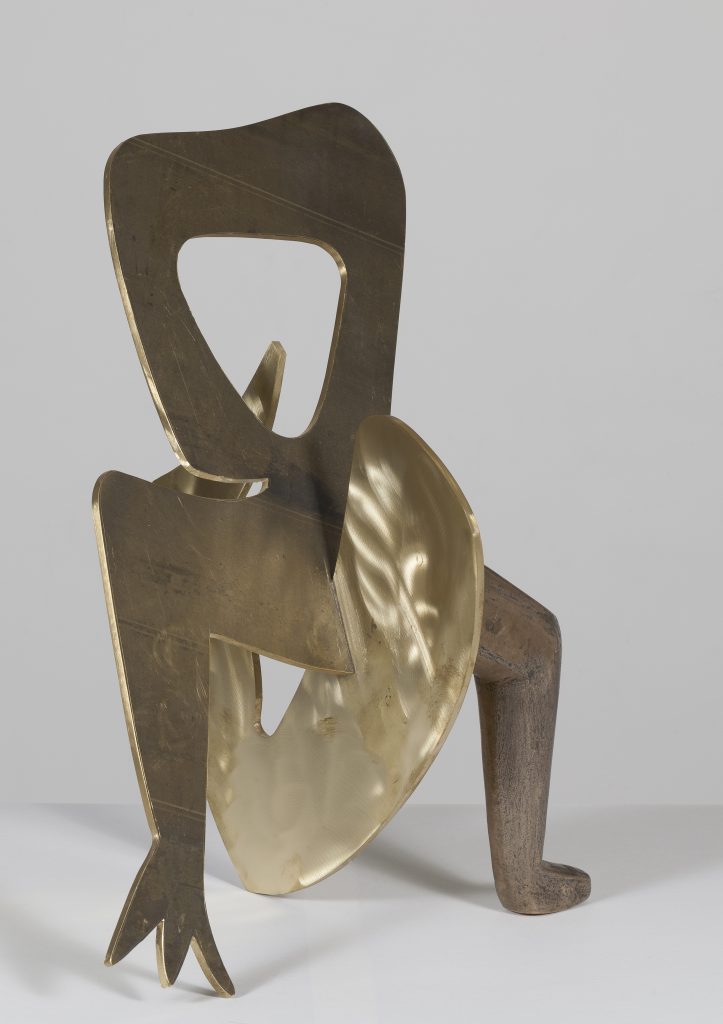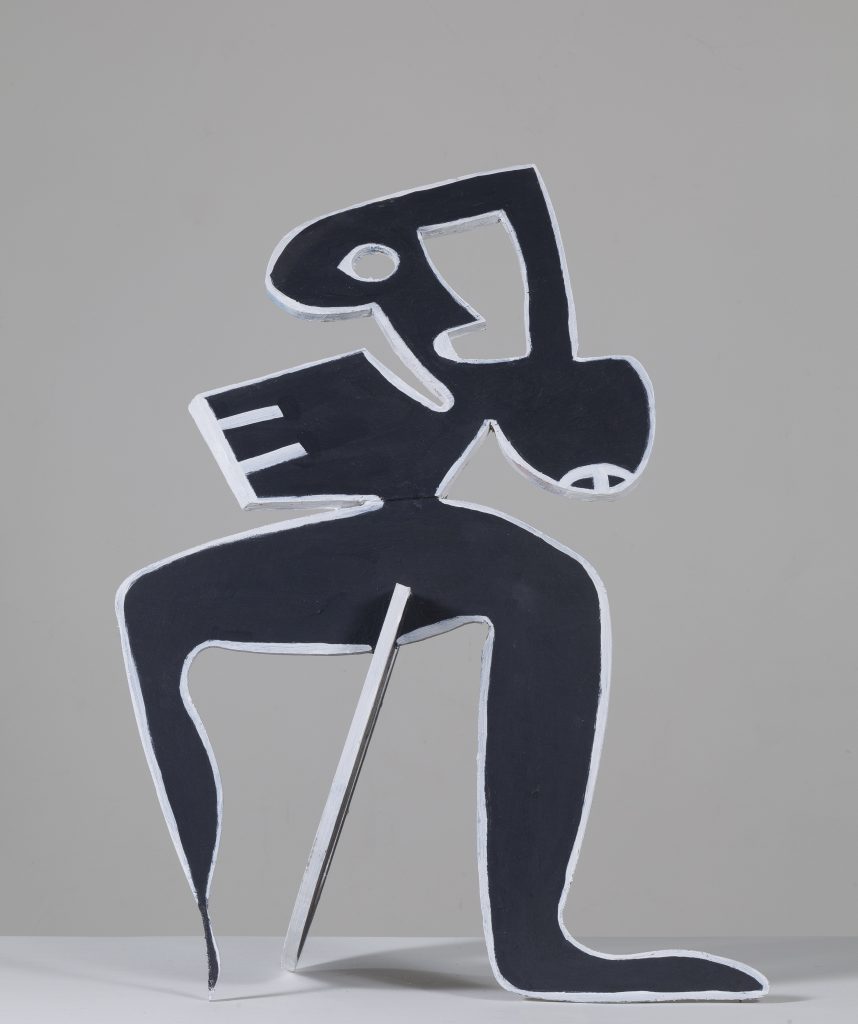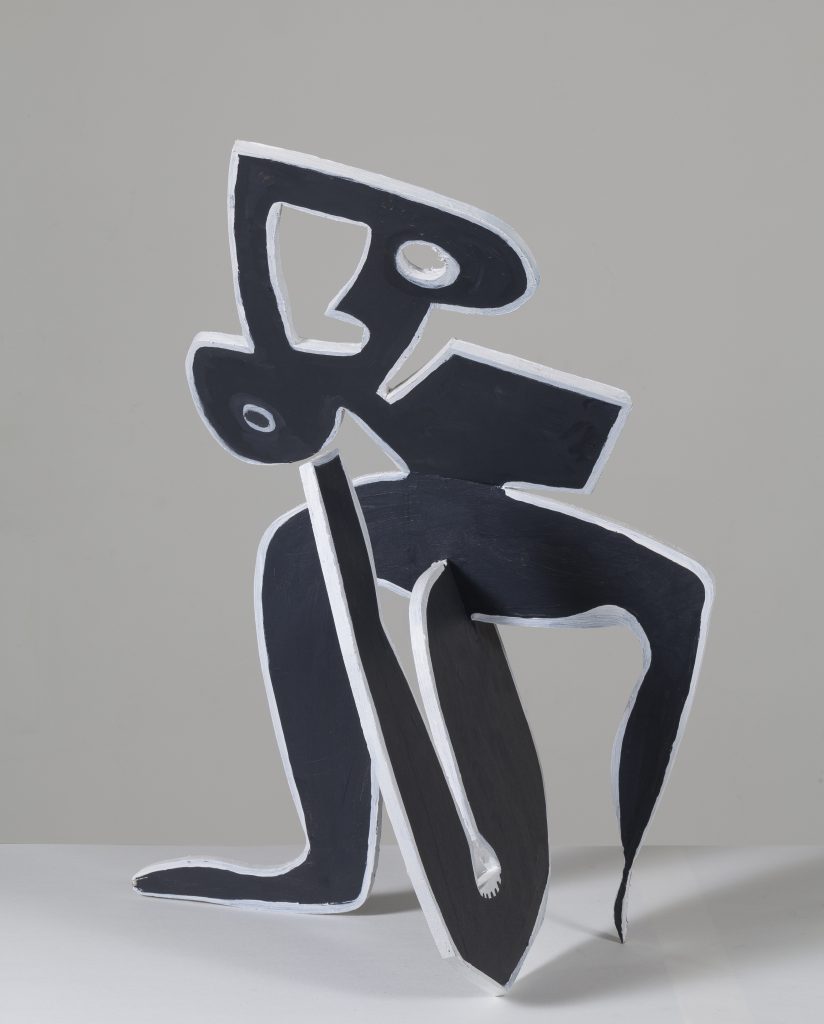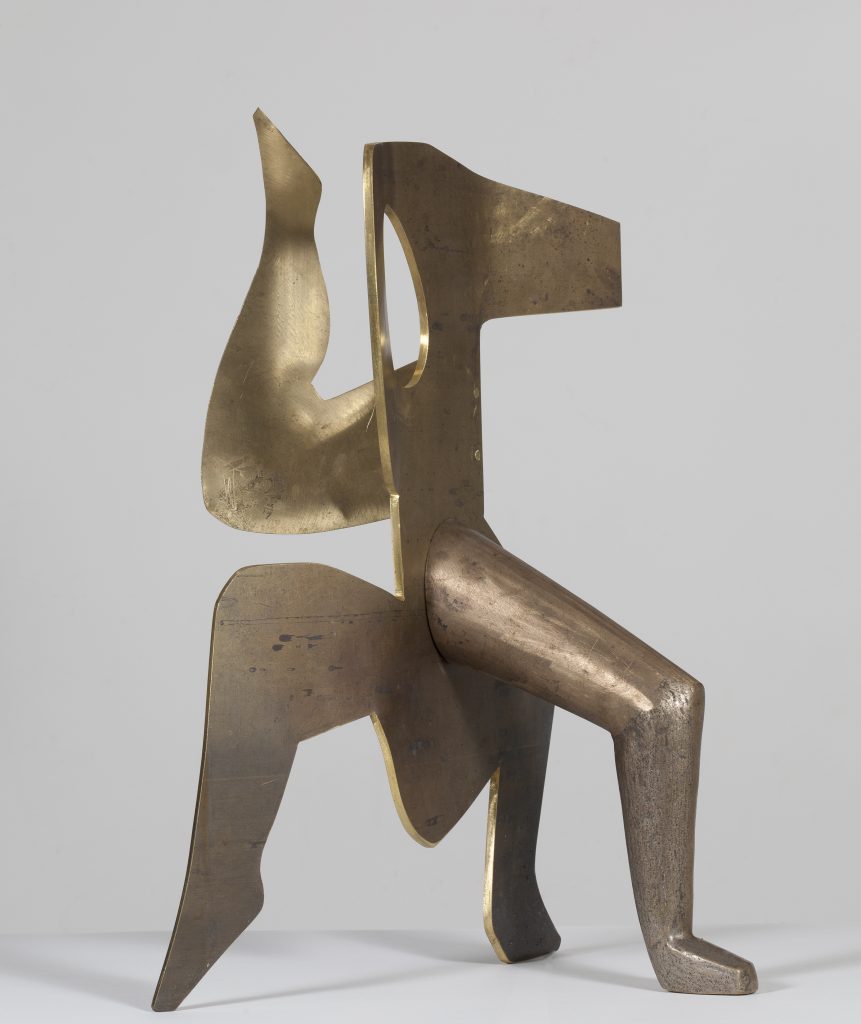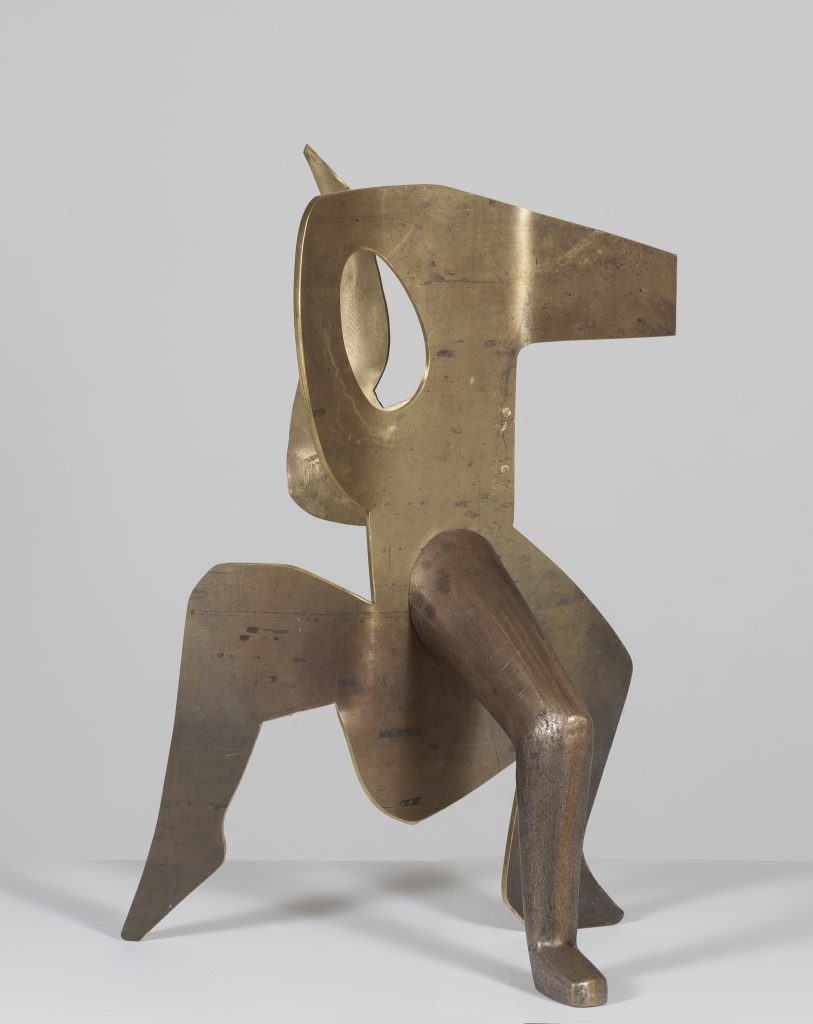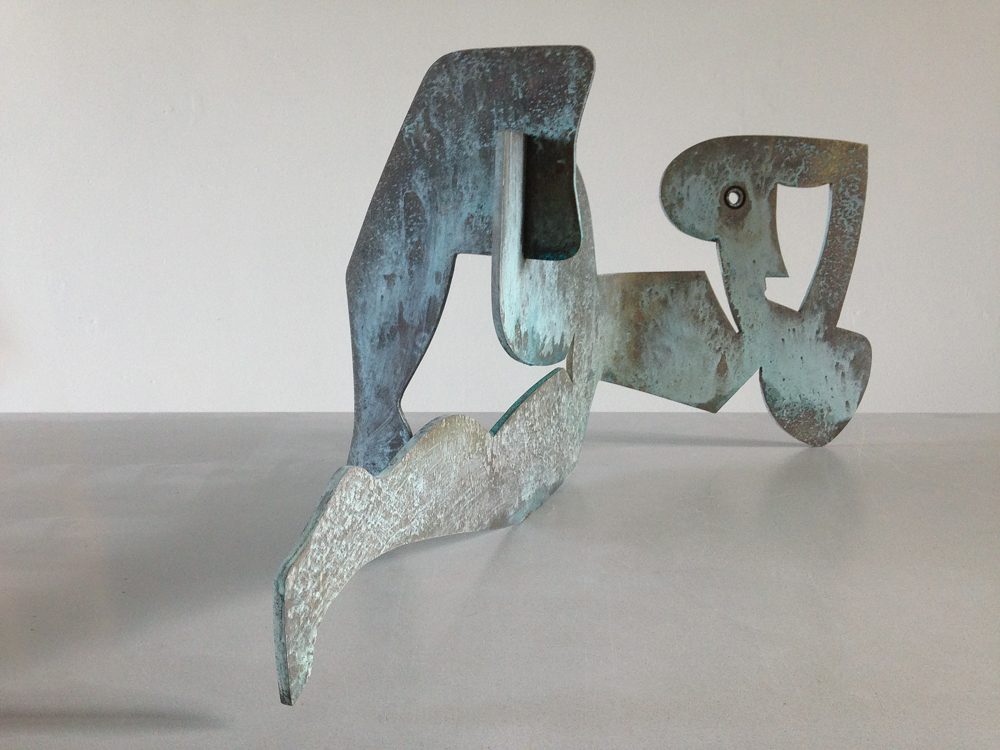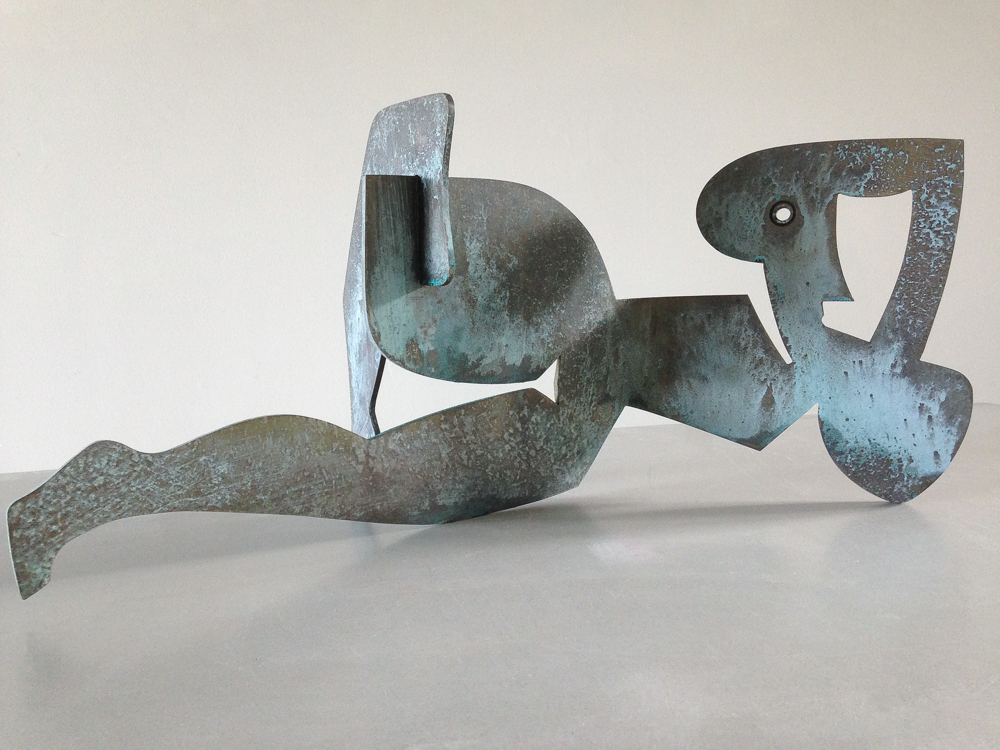 ‹ gallery of works